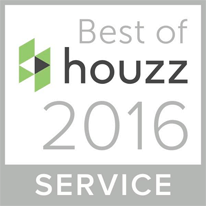 Janet's commitment to her work is evident in every phase of the design process and extends far beyond what is expected…said another way,she went above and beyond making sure that we got exactly what we wanted and had fun along the way.
– Lisa Petno
Jan is amazingly talented; she has the innate and obvious "gift" of great design and refined taste honed by years of experience.
– Amy Santee
Janet was a pleasure to work with for my project. She was able to deliver a beautiful updated kitchen and designed family room within the scheduled time frame and budget.
– Amanda Parker
Jan has truly created a beautiful space that we are lucky to call home.
– Jacqueline Marcus
I have used Jan Hiltz Interiors for multiple projects including furnishing an entire 12 room home. She is one of the most professional designers I have worked with over the past 10 years.
– Gayle Close
I adore Jan and can't thank her enough for helping make my dream home a reality.
– Katie Ahern
You are a rockstar!!! A huge thank you for turning that into our dream room! You crushed it!
– Alex Cummins
Jan Hiltz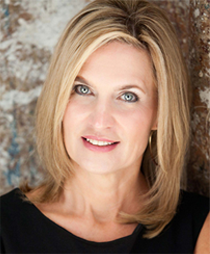 With over 25 years of Interior Design experience, Jan is known for her ability to weave a palette of comfort and good taste – with a hint of the unexpected – into each of her client's homes.
As an interior designer, Janet has designed projects with clients from London to Westport, Greenwich, New Canaan and Boston and Manhattan. Her client's lifestyle is foremost in her creation of beautiful spaces and elegant home designs.
Jan Hiltz Interiors is proud to serve the following areas: Westport, CT; New Canaan, CT; Wilton, CT; Stamford, CT; Greenwich, CT; Darien, CT: & beyond!
Interior Design
Space Planning
Design Specifications
Renovations
Project Management
Contractor Administration