Darien is a town in Fairfield County, Connecticut that is one of the wealthiest communities in the U.S. It is a beautiful place with views of the Atlantic Ocean, and it's full of families and business owners who either live in town or travel to the community for school or work. Its public high school, Darien High School, was named number 1 in the "U.S. News Best High Schools in Connecticut" in 2013, and the community continues to be a great place to raise a family.
If you own a home in Darien, CT and you are ready to update the look of your bedroom, kitchen, home office, or any other room, leave it to a highly regarded interior designer. Call Jan Hiltz Interiors LLC today!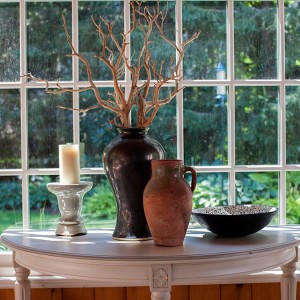 Beautify the Interior of Your Home
When it comes to interior design, there's no one who does it better in Darien, CT than Jan Hiltz Interiors LLC. You will simply love what Jan can do with your property.
If you're ready to live in one of the many homes where Jan has worked her magic, give her a call today!