Style & Functionality!
Yes, it is possible to have it both ways when it comes to your home's décor. All you have to do is make the call to Jan Hiltz Interiors LLC to get started.
Jan is an interior designer serving the Stamford, CT region. With more than 25 years of experience, Jan has designed projects for clients from all around the globe, including London and Manhattan. Whether you're looking to change the decor in one room of your home or renovate the entire thing, you've come to the right place. We can even help you with space planning. Jan Hiltz is standing by ready to make all your design dreams come true!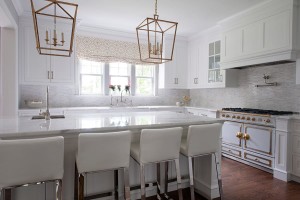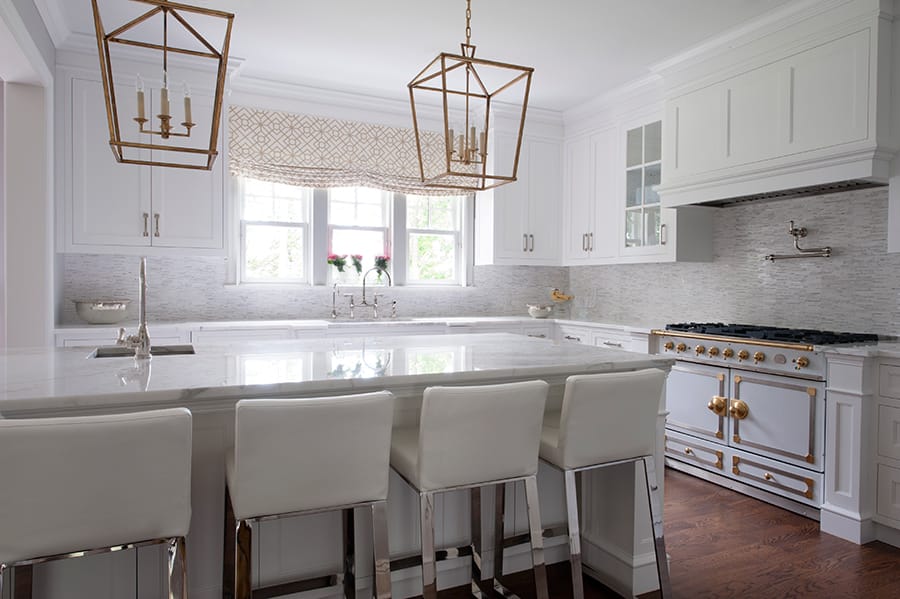 Let's Get Started
No matter what your personal style is – minimalist, luxurious, or bold– and no matter how many rooms in your home you'd like redesigned, Jan Hiltz will find a way to maximize the space in your home, while making it look its very best! And throughout the entire process, she'll make sure you have the opportunity to give all the input and feedback you want. After all, her ultimate goal is to earn the complete satisfaction of all her clients.
So if it's time to change up the look of your home but you haven't the foggiest idea about where to start, pick up the phone and make the call to Jan Hiltz Interiors LLC today. You won't regret it!